Wedding Kimono Rental
Overseas Wedding Selfie
Do you want to try traditional wedding dress in Kyoto in addition to white gauze?
Do not need Yumeyakata photographer, just dress, hairdo, make-up and supporter plan?

3-hour Wedding Kimono Rental Plan
Recommend to customers do not need photographer!!
Plan includes

Women wedding kimono rental&dressing
Men wedding kimono rental&dressing
Supporter
Hairstyling&make-up&hair acessories rental
The transportation expenses of supporter shall be borne by customers.
This plan requires a deposit of ¥33,000
​Please note that most of the temples in Kyoto.
Special permission is required for wedding photography.
Please make sure you have obtained photography permission before departure.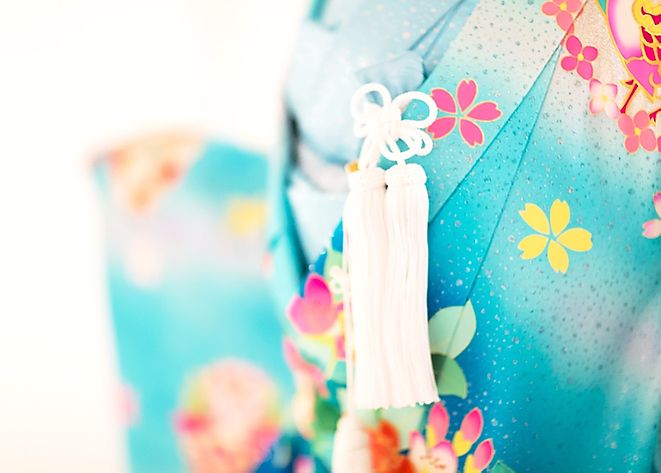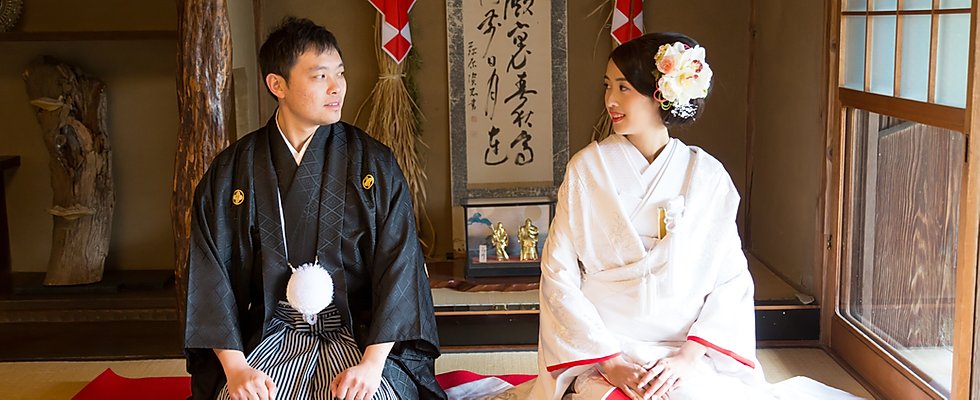 Price list
Change of hairstyling
If you don't add an option, you can choose a western hairstyle from the catalogue that day.

Traditional Japanese Hair Style
5,500yen

Takashimada Wig & Kanzasi
22,000yen
Can match with Wataboshi※Advance booking is needed.

Hair style change(Western Style → Western Style)
3,300yen
≪Only for those who change to another kimono≫


Hair Accessory Rental
2,200yen

Groom hairstyling
2,750yen
Price list
Make Up ・ Beauty
Change makeup
5,500yen
≪Only for those who change to another kimono≫
Fake eyelashes
Price depends
Support for hair-styling and make-up
11,000yen
Please reserve if necessary.
​If this item is not selected, only one dress teacher will accompany.