20persons or above
Group kimono rental plan
For private groups and travel agencies
everyone can experience the kimono and leave memories in the antique Kyoto,
Yumeyakata provides a full set of kimono rental plan.
Yumeyakatacan accept a group of 300 people and a business trip rental service to dress. Be sure to contact us.
Price List
Kimono rental plan 20 people or more
A kimono rental package that is perfect for sightseeing in Kyoto.
Guests only need to come to the store empty-handed, without having to prepare anything.
Free shawl rental is provided in winter. In summer, yukatas are available for rent.
※The rental program for group travel to the point of dress needs to be quoted separately. (Varies by time, place, and number of people.)
和服租借方案 20名以上
3,500日元→2,700日元
非常適合京都觀光的和服全套租借方案。
客人只需空手來店,無需準備任何東西。
冬季提供免費圍巾租借。​夏季更有浴衣租借。
※團體到點著裝出差租借方案需另報價。(因時間、地點、人數而不同。)
Options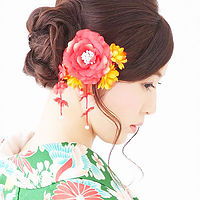 This option is for smaill group only.
※Rental outside the shop need to be quoted separately.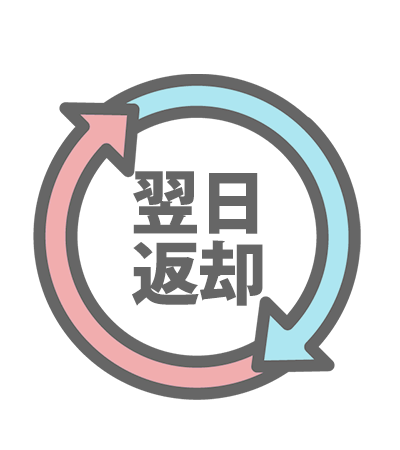 Return on the next day
1,100yen
This option is for small group only.
You have to return the kimono by 17:30pm normally, but you can extend to 17pm the next day if you choose this option.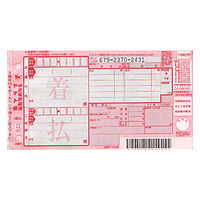 Return by delivery
1,650yen
Please send the kimono back to us by the mail service at the hotel(if nesassary) or at the convenience store.Please send out on the kimono rental day or the next day.
Reservation
TEL:075-354-9110(10:00~18:30)
After calling, please contact us using the following fax form.
If there are more than 5 people, please provide a guest list。
For travel agencies, if you are the 1st time using Yumeyakata, please tell us.
Participant
Maximum about 300persons
【If you group is more than 100】You can visit the shop 15 minutes apart.
Time slots
Start accepting appointments at 9am. If an earlier period is required, the morning fee will be charged. *Please contact us for another quote.
Time needed
30~40persons about 40mins
100persons about 50mins
150persons about 1 hour & 20mins
※We will match the belt of the kimono first so that we can guide your guests smoothly and dress.(If hair styling is required, it takes about 1 hour to 1.5 hours)
Small Group・Private group
1.Please make an appointment from a call/e-mail/reservation form.
Please fill in the following information in the reservation remarks column.
(1)Group name (2)Phone number (3)Name List and gender 
※Please inform if there are guests with special stature/height.
↓
2.If you make an appointment by email, we will contact you to confirm your appointment.
1.Please call to inform "date, time, number of people, rate of male to female" to confirm the vacancy.
↓
2.Please make an appointment with FAX and inform the following information.
(1)Visit Date (2)Travel Agency&Group Name/number、(3)Travel Agency Phone Number (4)Name and Contact No. of the tour guide (5)Number of customers(rate of male and female)・gender・kids height
※Please inform if there are guests with special stature/height.
※If fax is not available, please email us to make an appointment.