京都着物レンタル夢館
Cows at Kitano Tenmangu Shrine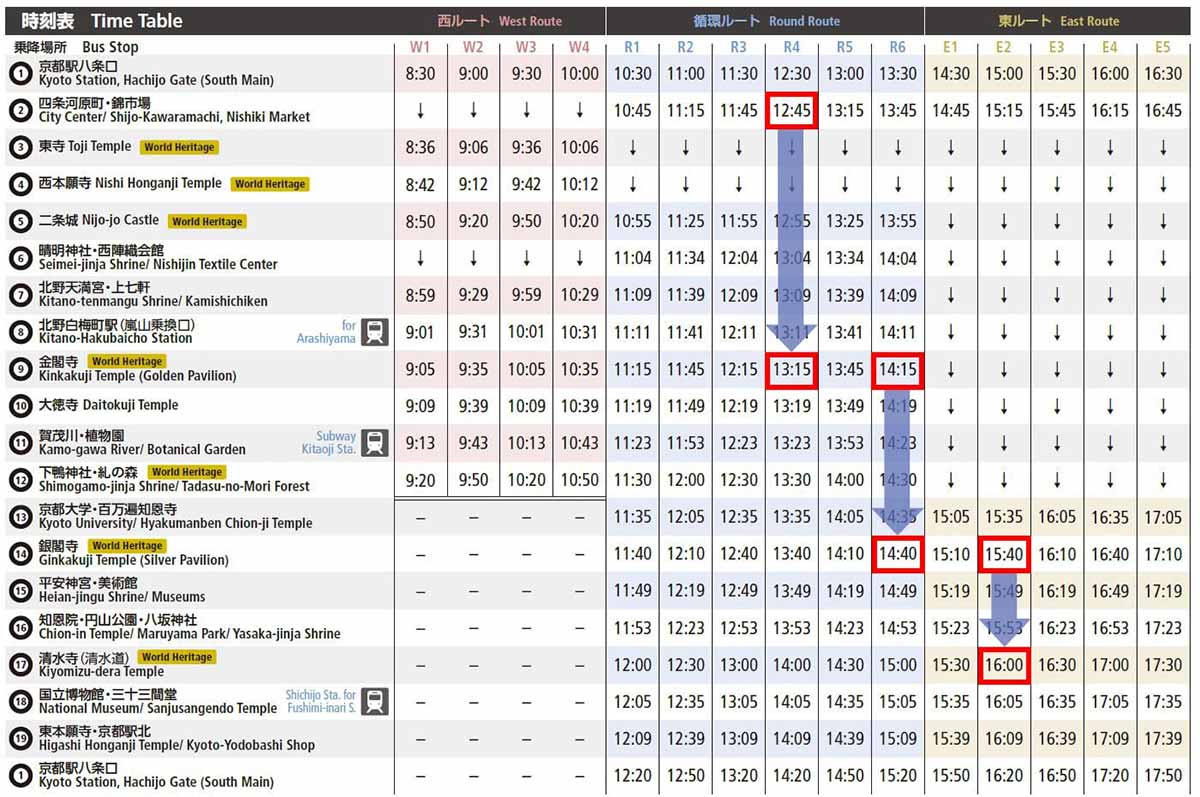 Every time the date of my exams got close, my mother used to tell me, "We have to pay a visit to Tenjin-san (天神さん, Kitano Tenmangu Shrine)", and if I look at myself as a mother of my children, I am saying the same thing.
Kitano Tenmangu (北野天満宮) enshrines Sir. Sugawara no Michizane (菅原道真), worshiped as a God of learning, and is very familiar place for Kyoto residents. The interesting thing about the shrine is the statues of cows all over on its premises. You may wonder why but there are reasons:
-Michizane was born in the year of cow according to the zodiac calendar,
-Michizane passed away on the day of cow of the month of cow,
-Michizane was relegated and transferred to Dazaifu (大宰府) in Kyushu (九州), and the transportation was cow,
-there's a legend that a cow decided where to bury Michizane's body after his death.
Next month, the shrine holds Baikasai (梅花祭, Plum Flower Festival) in commemoration of Michizane. Please visit there in YUMEYAKATA Kimono and see the cows!
Akane Kibune
Kyoto Expert Certification 1st Grade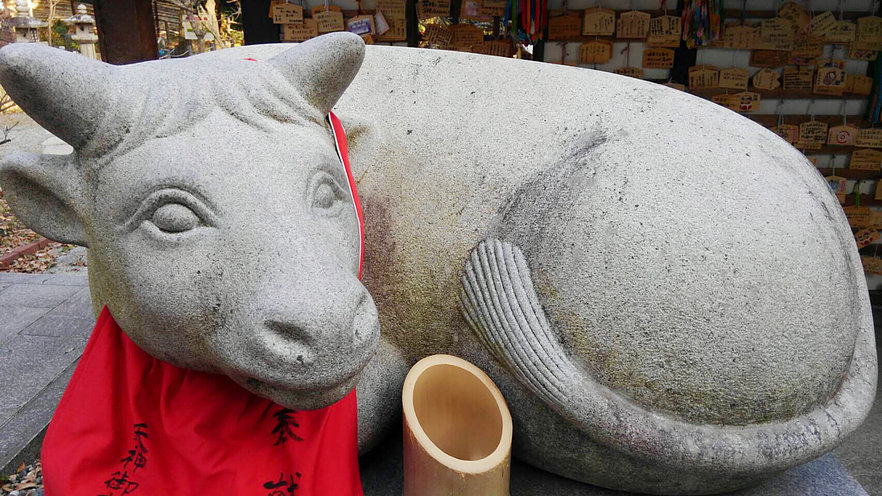 #kimono #japanculture #BeautifulKimono #shrine #kyotoculture #kyoto