京都着物レンタル夢館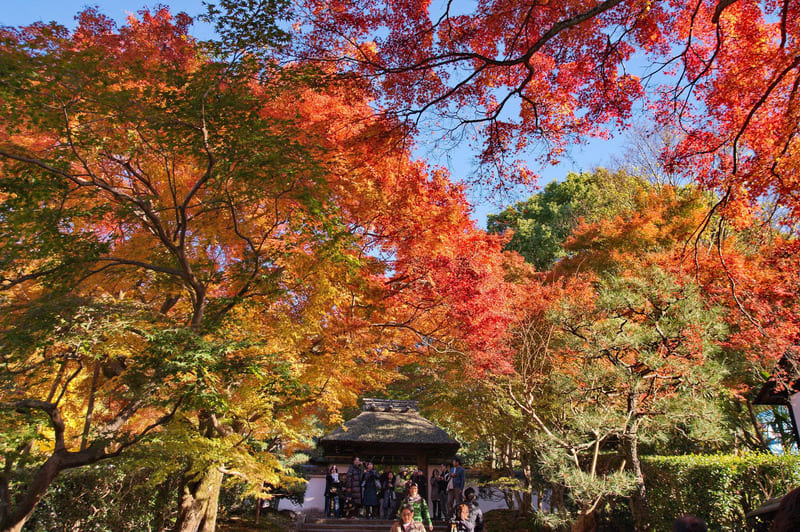 Aiming at increasing Kimono popularity in Kyoto, Kyoto prefecture and city offer "KIMONO Passport" to the public. Please visit membership stores and facilities in Kimono and get various kinds of privileges. Why don't you get a discount on a gorgeous lunch with your friends?
To download the KIMONO Passport, please visit the link below.
https://kimono-passport.jp/
If you got tired of crowded sightseeing places, isn't it nice to take a quiet walk along the Kamo river with your loved one? It will make a lovely picture, and KIMONO passport is perfect for the tea break after the walk too.
Click here to the Blog by a Former Maiko, "Do You Know?"