京都着物レンタル夢館
Monument of Battle at Gokonomiya Shrine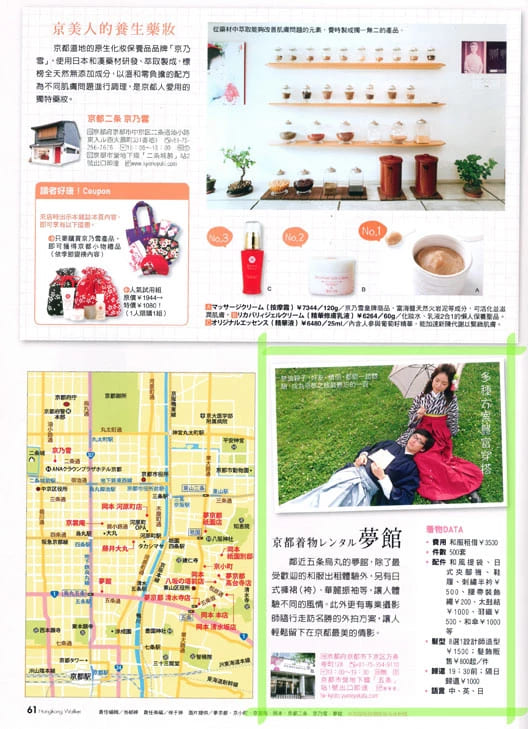 This year is the 150th anniversary of Meiji Ishin (明治維新, Meiji Restoration), as well as the Battle of Toba and Fushimi (鳥羽伏見の戦い). In the Fushimi (伏見) district, Gokonomiya (御香宮) shrine, the former battlefield of the severe war, is located.
During the war, the shrine was used as the headquarters of the new government army, and the premises were filled with cannons and other weapons. Bombing at the former Tokugawa Bakufu (徳川幕府) army, based at the south side of the shrine, was fierce. The war over the restoration of Japan shed a lot of blood.
The stone monument tells you the sad history and is standing quietly there.
Akane Kibune
Kyoto Expert Certification 1st Grade
Access:
5 mins. on foot from Fushimi Momoyama Station, Keihan line
MAP:
https://www.google.com/maps/place/%E5%BE%A1%E9%A6%99%E5%AE%AE%E7%A5%9E%E7%A4%BE/@34.934744,135.767524,16z/data=!4m5!3m4!1s0x0:0xcdd3e2cf767a56c5!8m2!3d34.9347441!4d135.7675239?hl=en