京都着物レンタル夢館
NMB48's furisode looking provided by Yumeyakata
NMB48's furisode looking provided by Yumeyakata!
Now you can see the photos of NMB48 in furisode on their official website!
all furisodes are provided by Yumeyakata(except for Yamamoto Aya)
For more photos, please check the HP page of NMB48(*´ `*)
Not only furisode,
NMB48 also model the original yukata series of Yumeyakata as well!
the report is coming soon!
Furthur information of furisode↓check below♪Yumeyakata furisode plan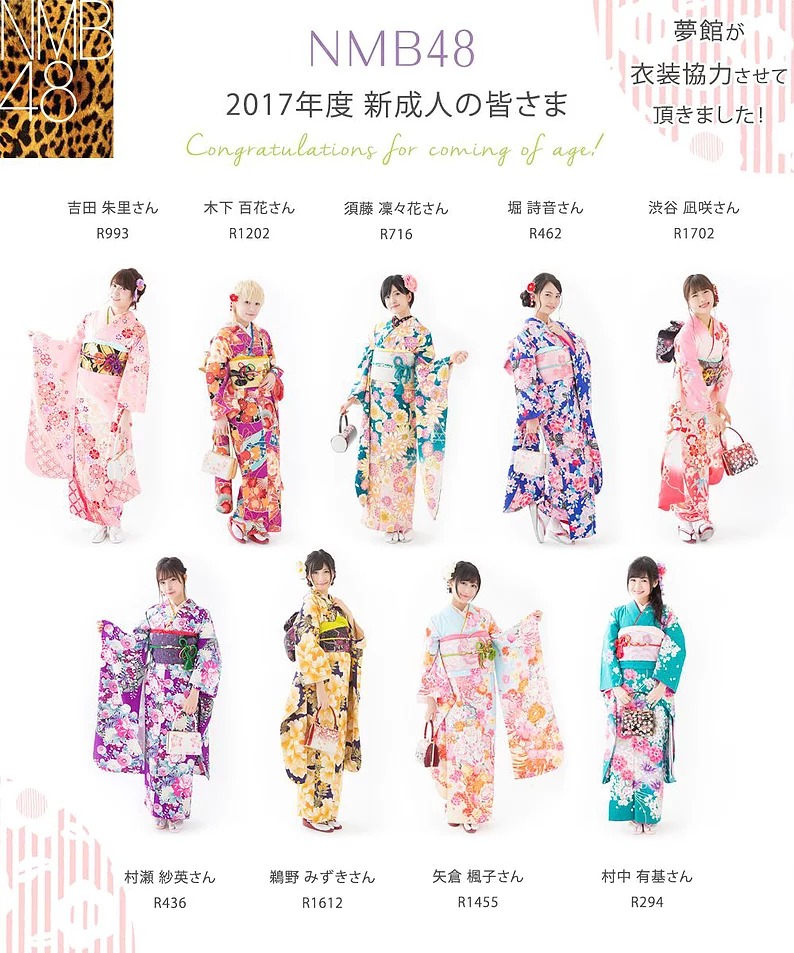 TEAM N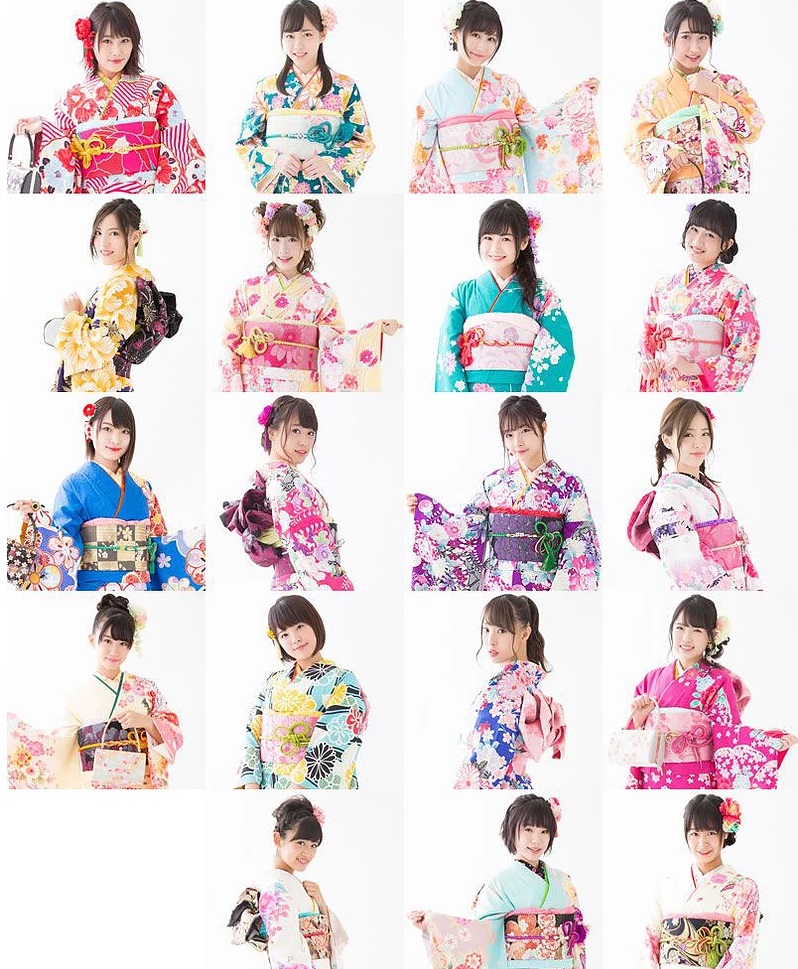 TEAM M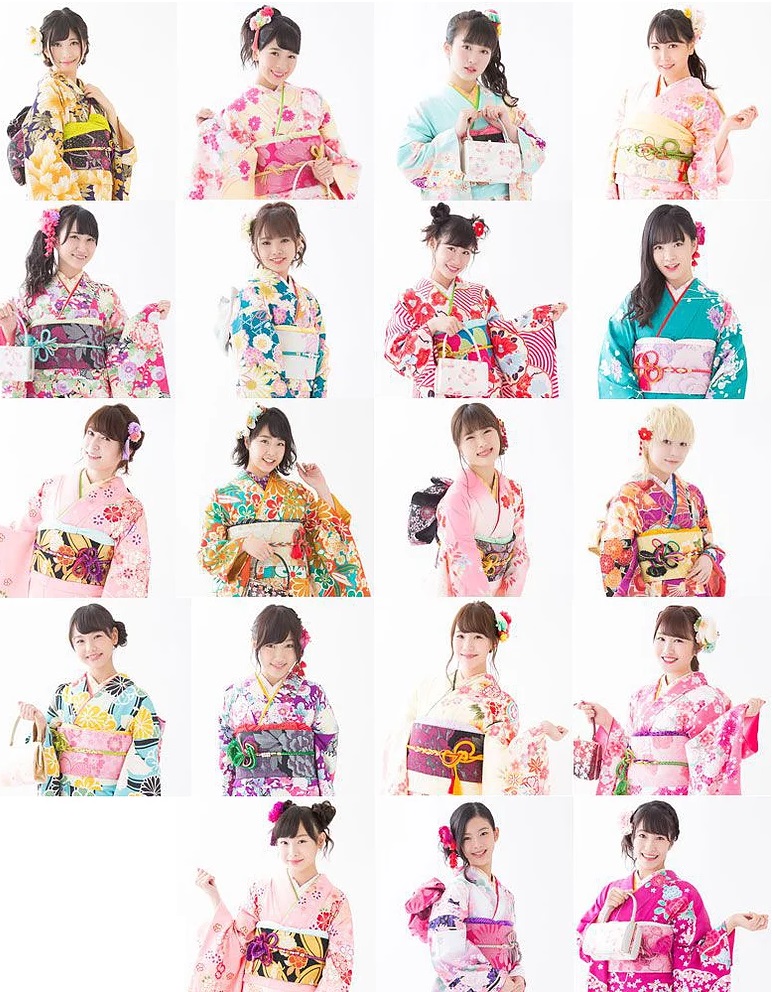 TEAM BⅡ