京都着物レンタル夢館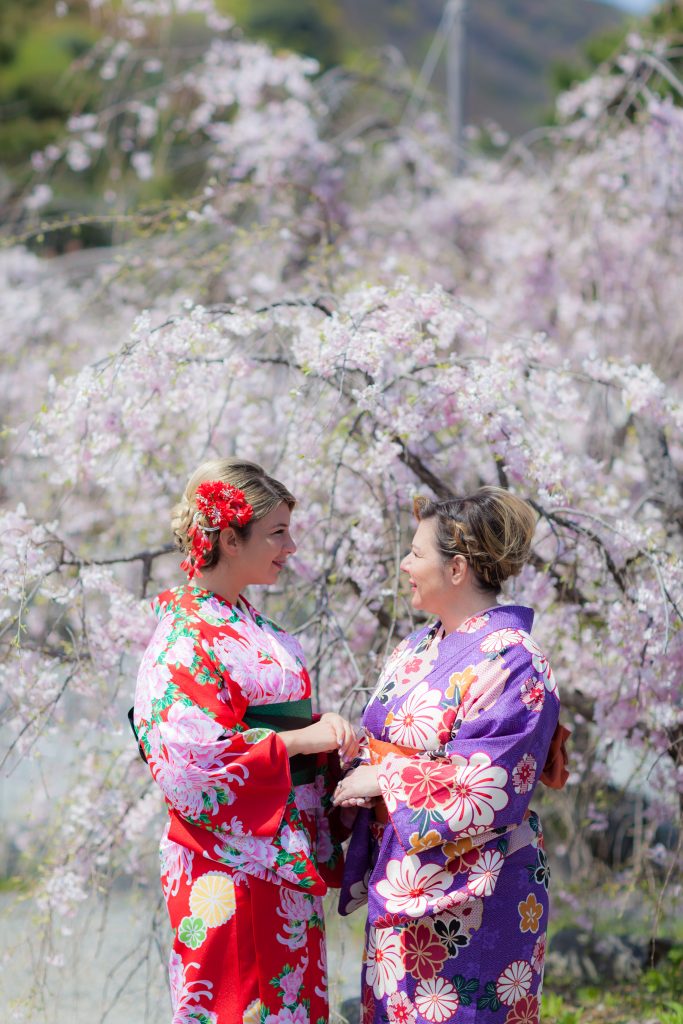 【PRICE】33,000YEN
【TIME】ABOUT 2 HOURS 30 MINUTES
【MEETING TIME】9:00 AM / 13:00 PM
It takes about 40 minutes from Yumeyakata.
【ABOUT PACKAGE】
Arashiyama is one of the most popular tourist attractions in Kyoto. Overlooking the panoramic scenery from Togetsukyo Bridge, roaming around Tenryuji Temple, Nonomiya Shrine, and strolling in the refined bamboo forests, you can experience Arashiyama's changing view in four seasons.