京都着物レンタル夢館
British Hong Konger Blogger Hannah came to Yumeyakata!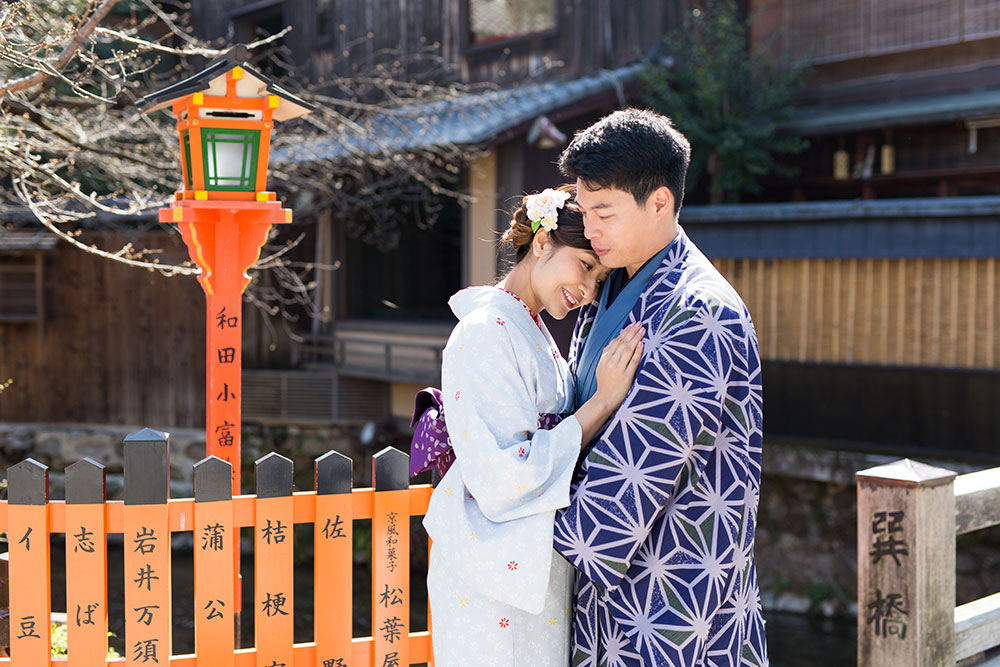 On 12th March, British Hong Konger Blogger Ms. Hannah came to Yumeyakata with her family! She dressed up in a light blue kimono (Kimono – Couple Plan 5500yen) and her husband dressed up in a blue kimono with hemp patterned haori(Kimono – Couple Plan 5500yen).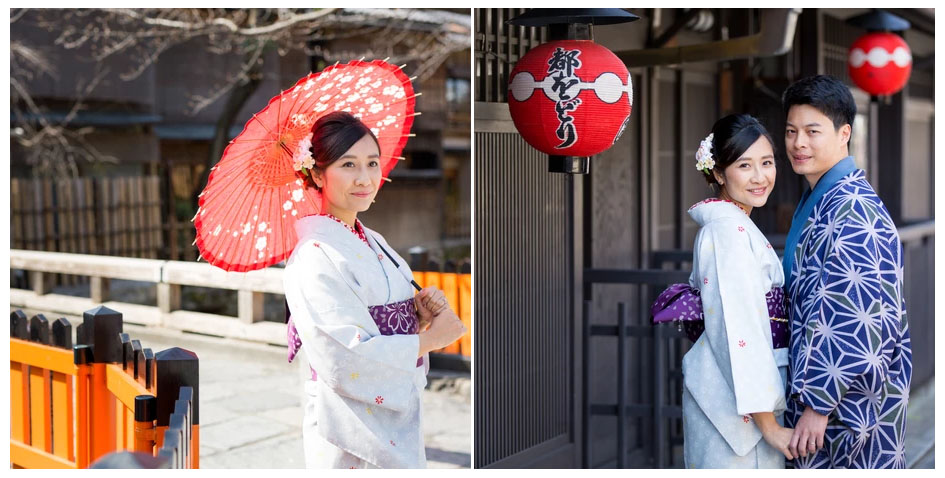 They also shooted at Gion which Gion Location Photo (Gion Plan 26000yen) is the most popular location for photography in Yumeyakata.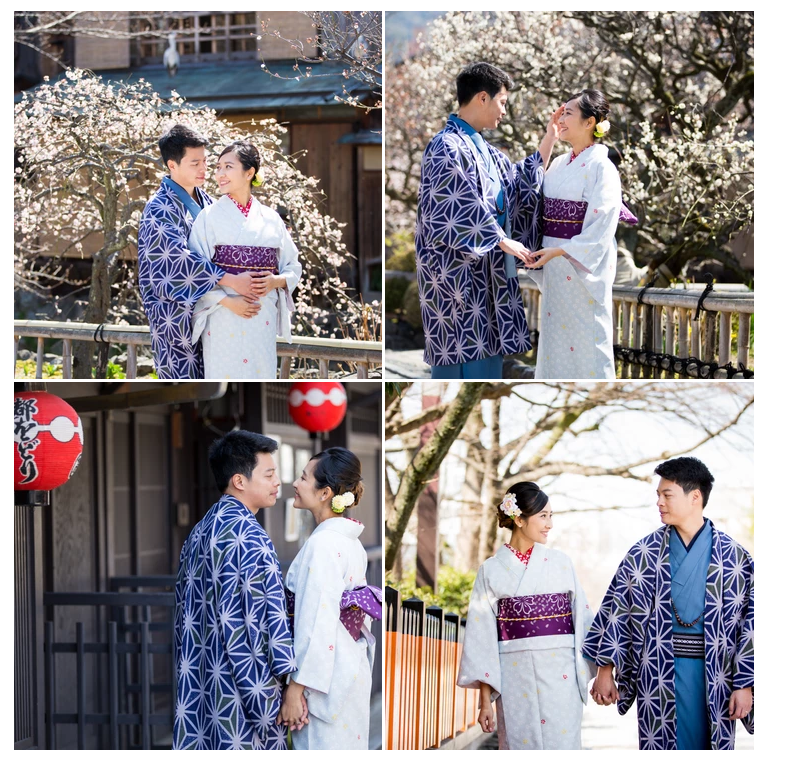 Otherwise, Ms. Hannah also posted the photos on their instagram. Let's check her instagram @chaus_adventure
If you are a blogger or instagramer or Youtuber, please feel free to contact us for collaboration. We are always waiting for you.
email: info@yumeyakata.com