京都着物レンタル夢館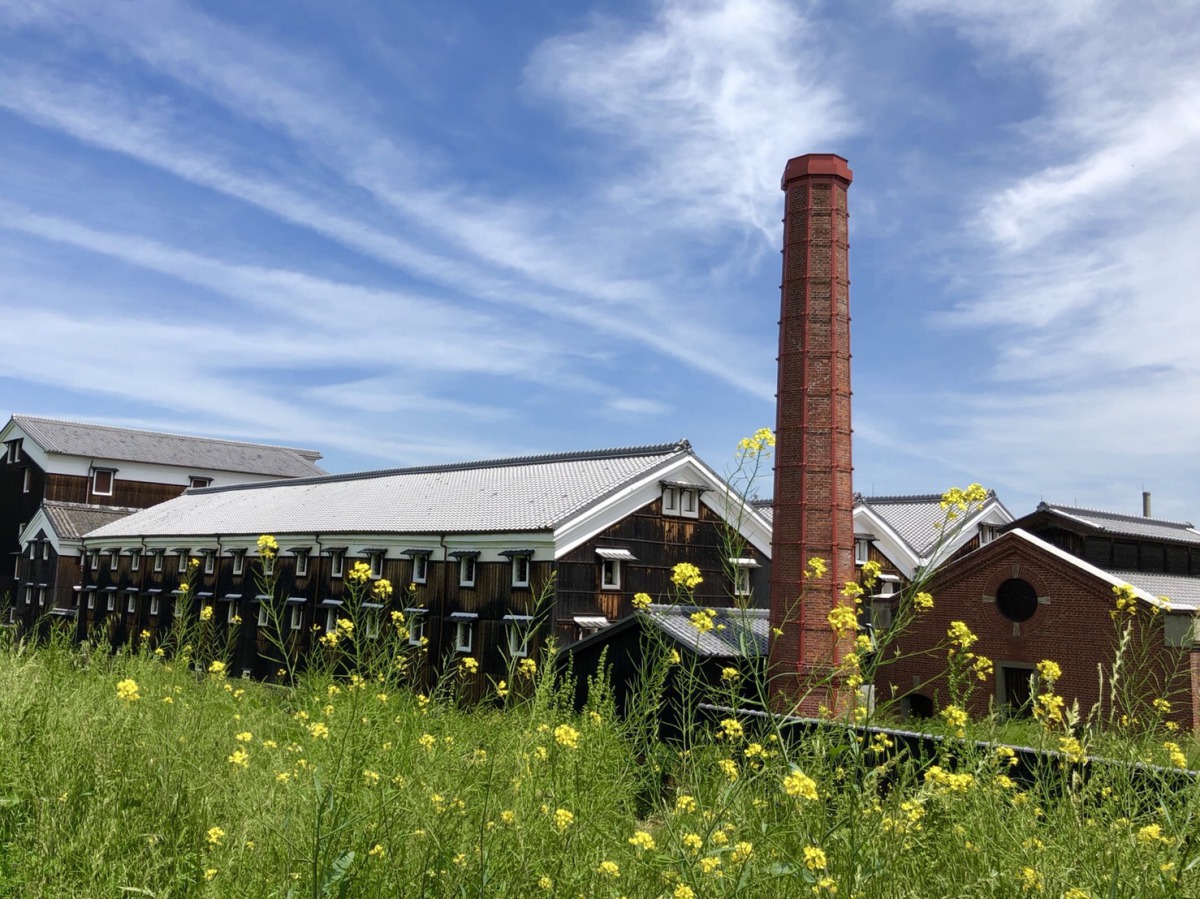 What is the most popular activity during the stay in Kyoto? It's probably visiting temples and shrines. However, experiential activities, such as making Japanese confectioneries, handcrafting Kanzashi (簪, ornamental hair sticks) or Nioibukuro (匂い袋, Japanese scented sachet), are very popular nowadays. Even a fortune telling experience by a famous fortune-teller in Kyoto has a certain popularity.
Above all, the most popular activity is Kimono (着物) experience! In Kyoto, many tourists in lovely Kimono are seen all over the town everyday. Their happy smiles are part of Kyoto already.
The reasons for the popularity can be:
1) renting Kimono is very convenient,
2) there are a lot of photogenic (Instagrammable) spots in Kyoto,
and 3) wearing Kimono itself is already an extraordinary experience away from the everyday life.
In my opinion, renting Kimono is better than purchasing, because:
1) you can enjoy different kinds of Kimono each time,
2) tiring preparation of Kimono dressing items can be avoided,
and 3) YUMEYAKATA holds your suitcases until your returning.
I mean, how convenient!
We, YUMEYAKATA, have a lot of reasons to be chosen by our customers. Please come to YUMEYAKATA to find your favorite Kimono and make a memorable day in Kyoto. We are so delighted to help you.