京都着物レンタル夢館
Fresh Greenery at Saga Toriimoto District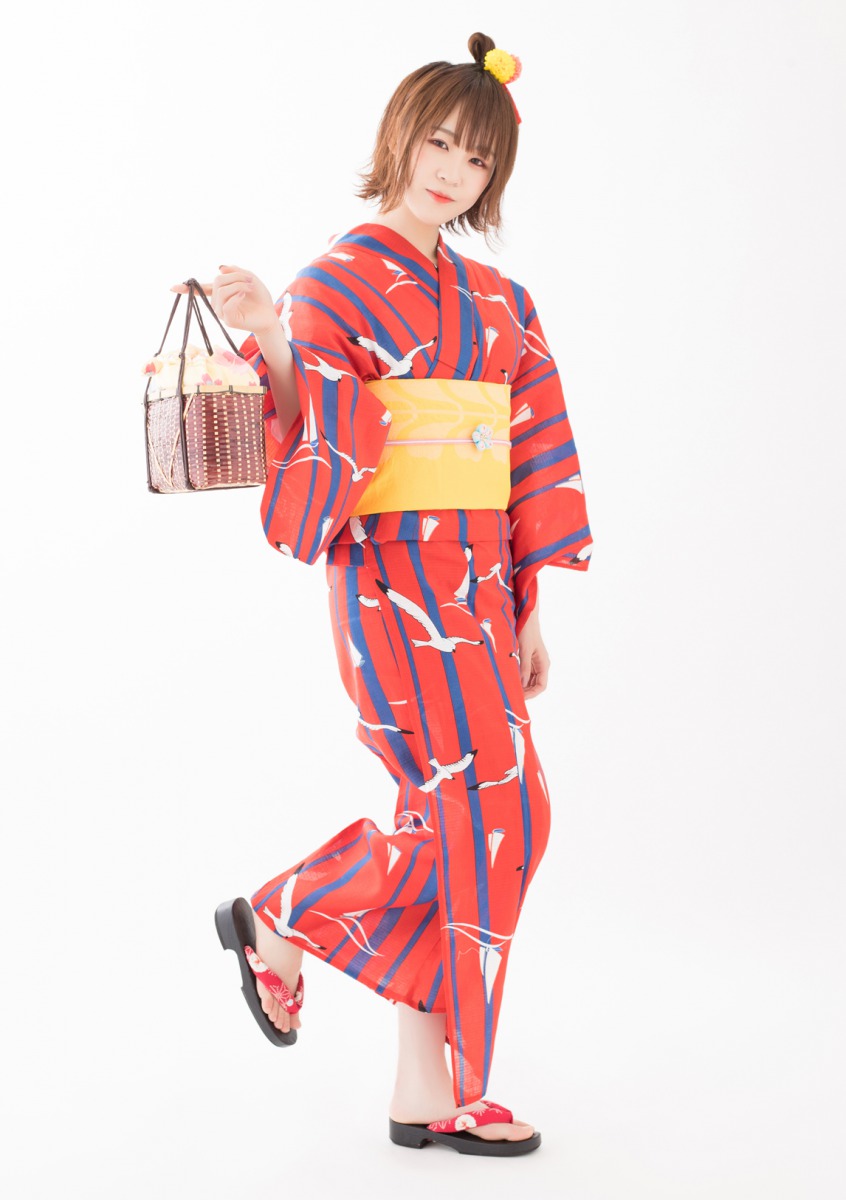 Embraced in the rich nature, the Saga Toriimoto (嵯峨鳥居本) district, located at a 30 minutes distance on foot from the crowded Arashiyama (嵐山) area, is designated as a Traditional Architectures Preservation District of Japan. The charming townscape consists of Japanese traditional old houses with thatched roofs, attracts us in a crisp cold air of a mountainside.
As you see in the picture below, the atmosphere around Hiranoya (平野屋), a famous Ayu (鮎, sweet fish) restaurant, is extraordinarily exotic even to us Kyoto residents. The Torii (鳥居, entrance gate of shrines) of Atago Shrine (愛宕神社) is seen at the left of the picture too.
The district is very famous for autumn foliage, yet the fresh greenery in early summer is also just pleasing. In this restless modern world, iit's is truly a lovely place to spend an afternoon.
Akane Kibune,
Kyoto Expert Certification 1st Grade
Access:
5 mins. from Toriimoto, Kyoto bus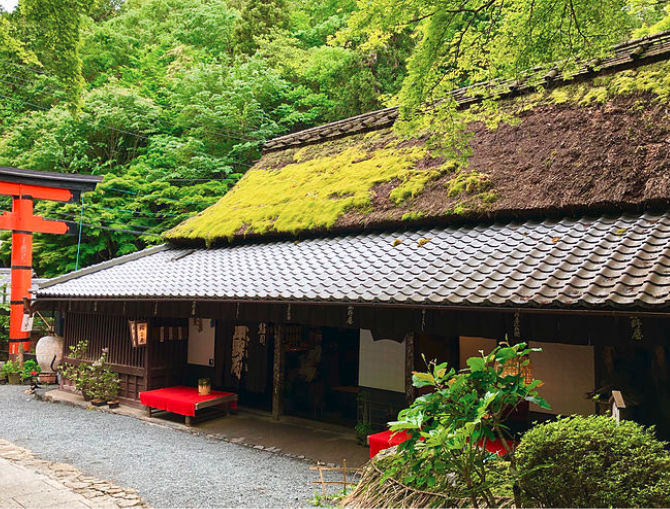 #kimono #Japaneseculture #BeautifulKimono #KyotoTouristGuide