京都着物レンタル夢館
Introduced on Singapore travel website.
Yumeyakata was introduced on Singapore travel website called The Travel Intern.
2 female blogger visit us to wear Furisode!
They are traveling Osaka,Nara and Kyoto to tell the charm of japan.
The video they made is very unique and fun. We enjoyed watching it very much
From 1:30 Introduce Kyoto / From 2:22 Introduce Yumeyakata
They ate various food at Nishiki market! I am huge fun of Soy milk donuts too!
They told us that they went to Fushimi Inari shrine, Arashiyama, Nishiki market, Nanzenji-temple,The Philosopher's Walk and Kiyomizu temple.
It must be hard schedule!!!!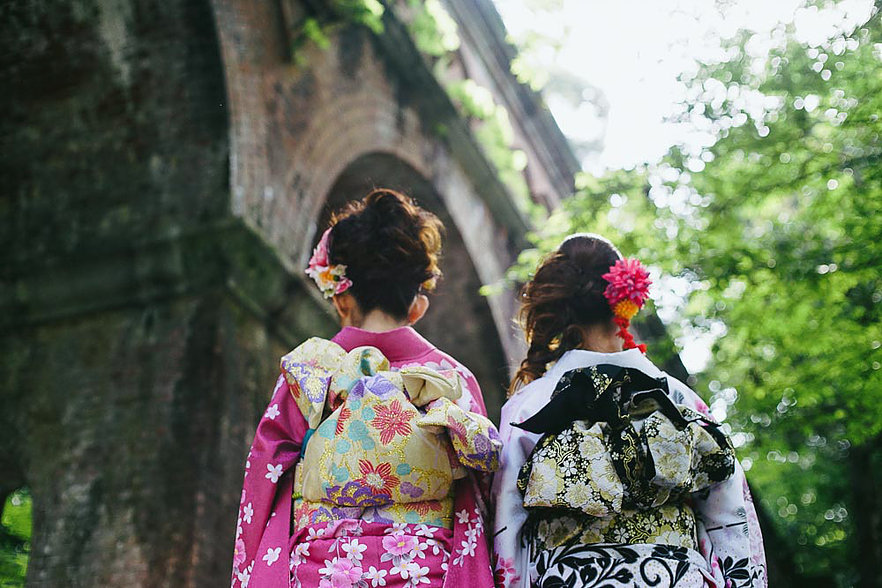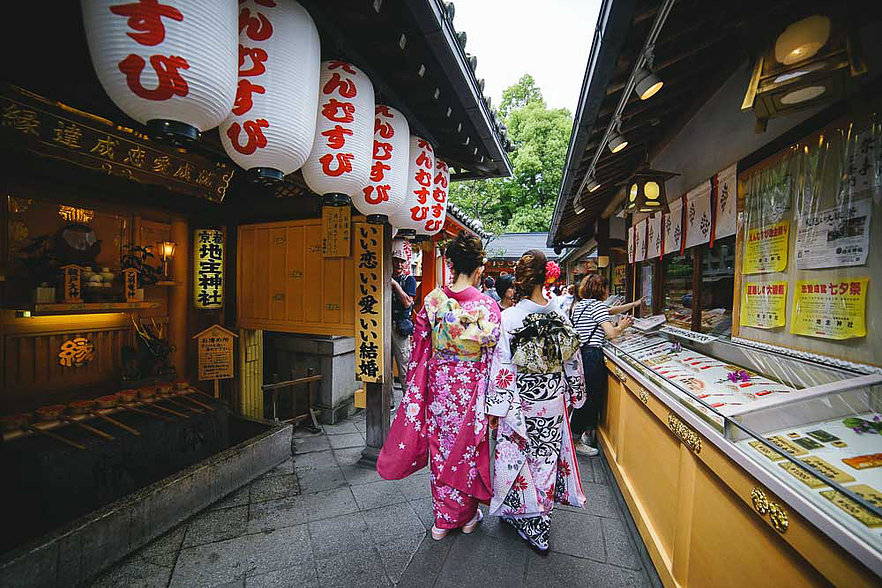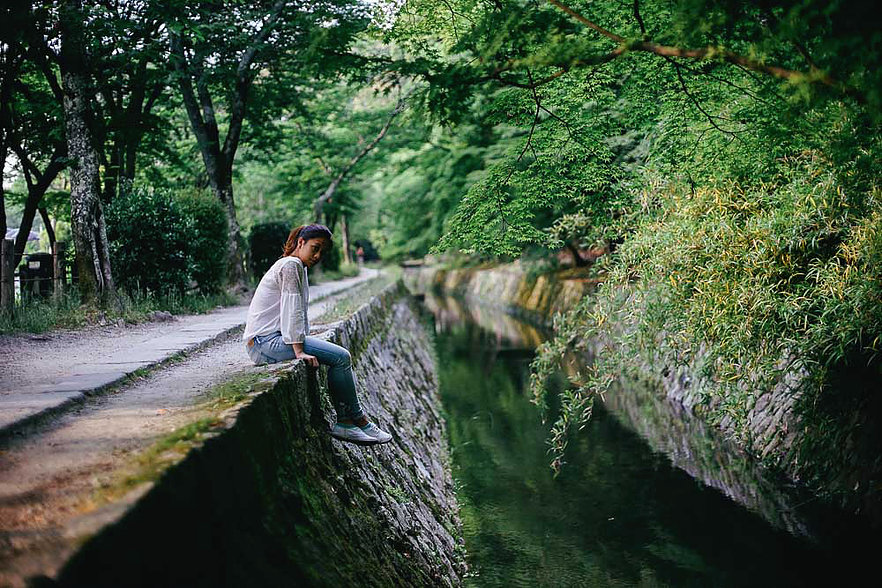 When they return to Yumeyakata, they looks exhausted but still there are cute smiles on their face 😉