京都着物レンタル夢館
Kimono and Western-style accessories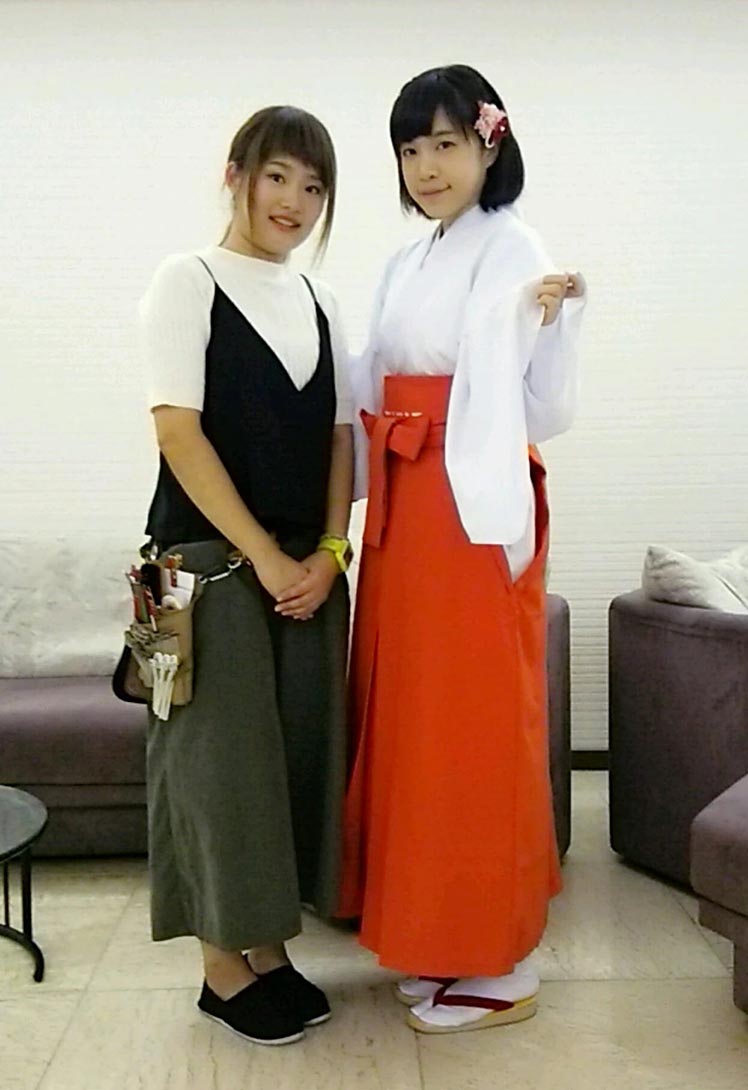 ☆:.。.Today's Stylish Customers 。.:☆
Today's customers were already very stylish in their own clothes, but once they got changed into kimonos, you could see their own styles and personalities stand out even more!
As the weather is getting quite cold in Kyoto, a faux-fur cape is a must! Plus, it serves two purposes at once, as on top of being warn, it is super cute!☆☆☆
You could also see the men had a great sense of fashion with their hat and glasses, their "nice guy" look was even more obvious!
It is very fun to see the difference of taste and style just by mix-and-matching kimonos with accessories!
For more details about kimono rental plans, please click here.
Our shop is closed from Dec. 31st until Jan. 3rd included.