京都着物レンタル夢館
The Cambodian TV channel SEATV team came to Yumeyakata!
On February 17th, 2017, Ms. Nak Sreynaa, a famous Cambodian model came to Yumeyakata, in order to shoot a travel TV show directed by SEATV and TBS channels.
Ms. Sreyna came to Japan for the first time to present this program that shows the marvels of the different regions of the country. For the episode dedicated to Kyoto area, she decided to try the kimono experience in Yumeyakata.
The Kyoto Special episode of the program called Live Beauty Japan was aired in Cambodia on April 29th. It is available on SEATV Facebook page.
Video: https://www.facebook.com/TheSEATVNetwork/videos/1908748226012999/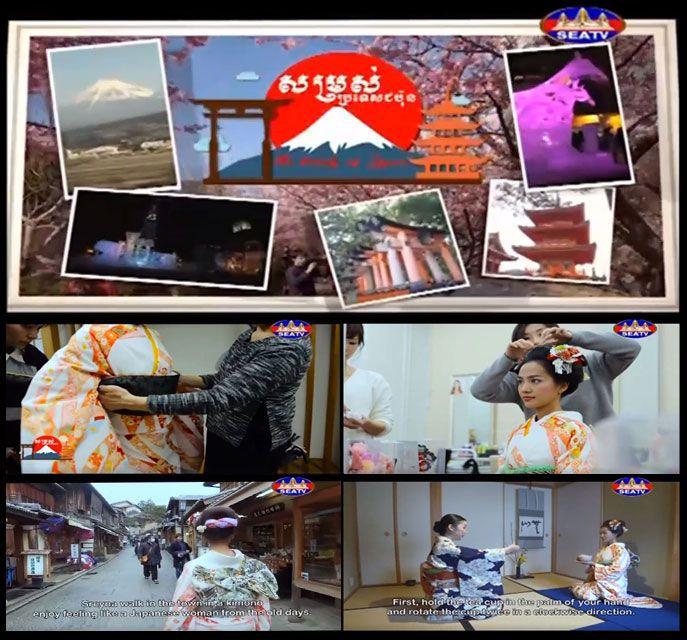 Miss Sreyna is known as a model for Cambodian traditional outfits, but also as a star and reporter.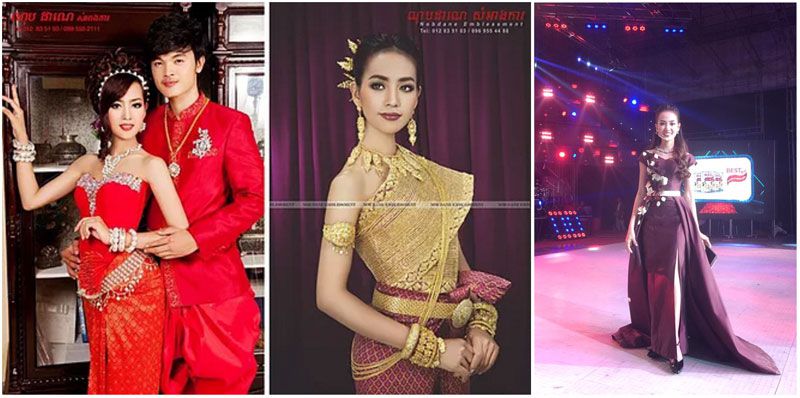 She posted on Facebook some photos of her kimono experience the same day she came to Yumeyakata.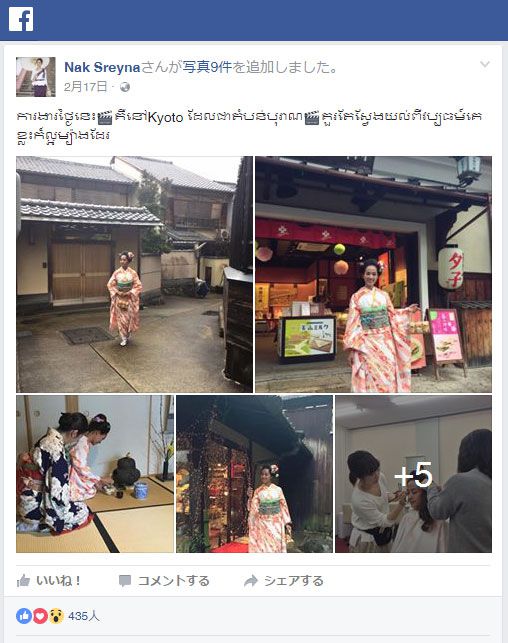 Documentary filming within Yumeyakata

Miss Sreyna chose a Japanese traditional hairstyle, which really suits her!
And she looks really beautiful in traditional Japanese outfit (´∀`)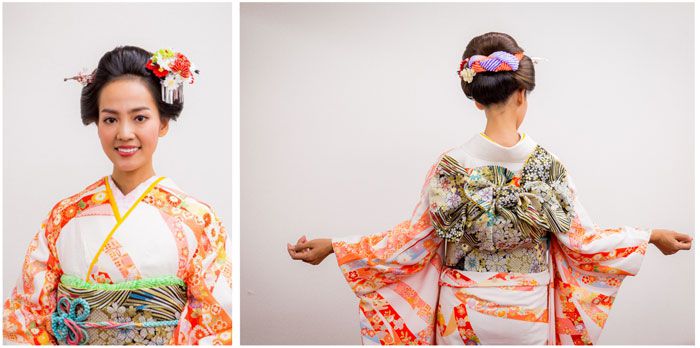 She and her team also posed with Yumeyakata's staff for a souvenir picture.
Thanks a lot! ^_^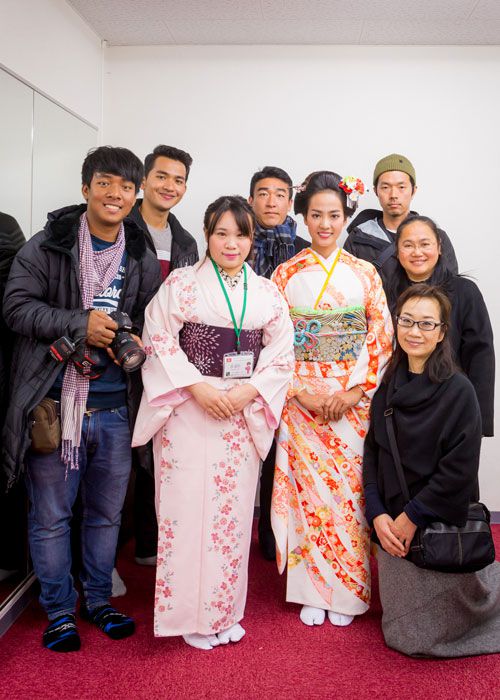 [More info]
⬛ Nak Sreyna is wearing a Furisode available within Yumeyakata's Premium packages.
Premium plan: https://www.en-kyoto.yumeyakata.com/premium-kimono
⬛ She got a traditional Japanese hairstyle.
Hairstyling options: https://www.en-kyoto.yumeyakata.com/hairstyling