京都着物レンタル夢館
The My Favorite Scenery in This Autumn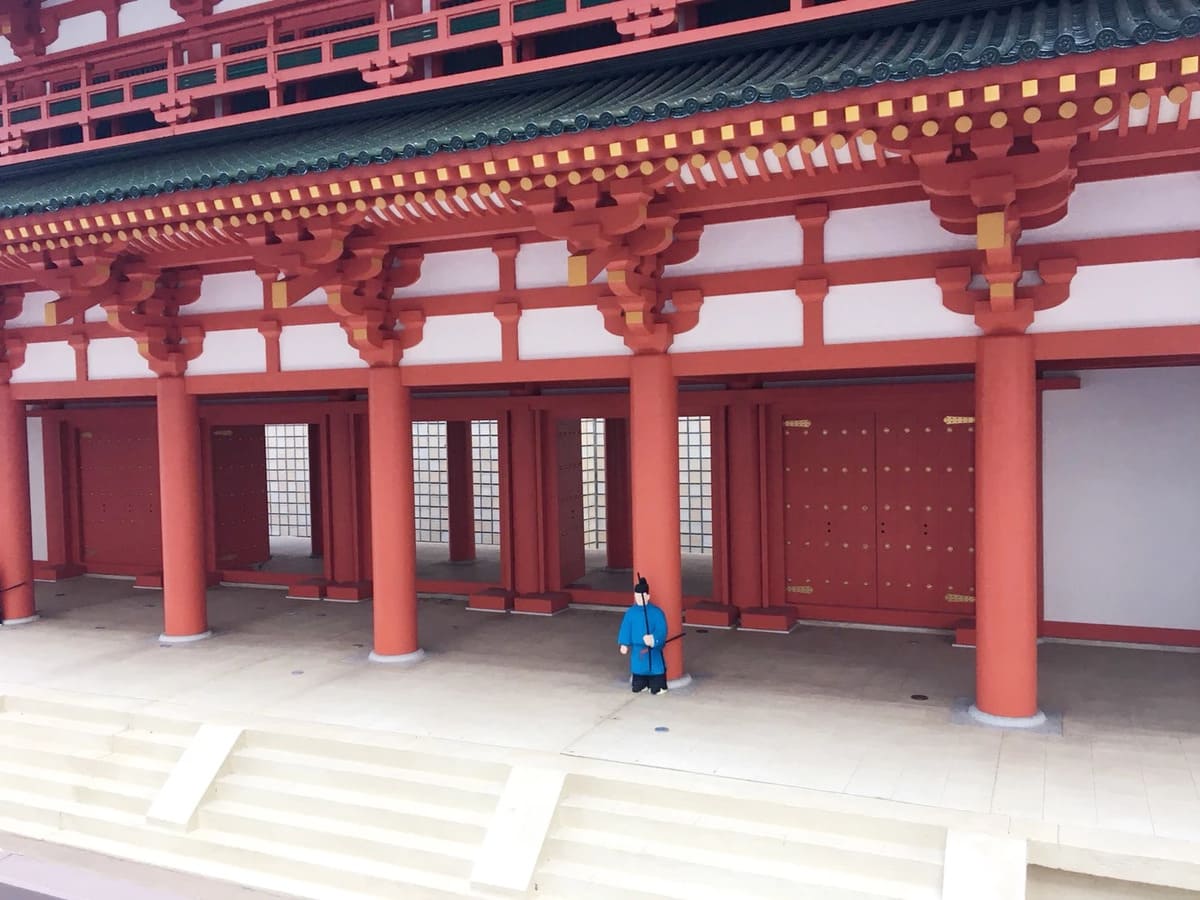 Did you enjoy the autumn forliage this year? As for me, I visited a lot of places and had very good times. Today, I would like to introduce you the spots I liked the most.
First of all, the view of autumn foliage at Aokomyoji (粟生光明寺) temple at Nagaokakyo (長岡京) city was terrific. It's a very famous foliage viewing spot in the west part of Kyoto. Visitors are often blown away at this temple by the view of mesmerizing flaming red maple leaves. The temple is also known as the place where the Honen (法然上人, the founder of the Jodo sect buddhim) conducted his first preach.
Next, I liked the one in Kiyomizu-dera (清水寺) temple, the most famous sightseeing site in Kyoto. I saw many illunimation events this year, and the one in this place was superb. The contrast between the blue light casting on the national treasure of Kiyomizu no Butai (清水の舞台, the stage of Kiyomizu) and the illuminated crimson foliage was just breathtaking. I was so engrossed in the mystic view totally different from that of the day time.
I also like spending time watching the foliage in some quiet places. Please take a look at the last picture below. It's more like a red carpet on the ground. When I visited Gohouji (護法寺) temple, I became speechless by the overwhelmingly beautiful view.
My autumn was rich this year again, all thanks to the wonderful nature in Kyoto.
Akane Kibune
Kyoto Expert Certification 1st Grade