京都着物レンタル夢館
The Tranquil Beauty, Heian Shrine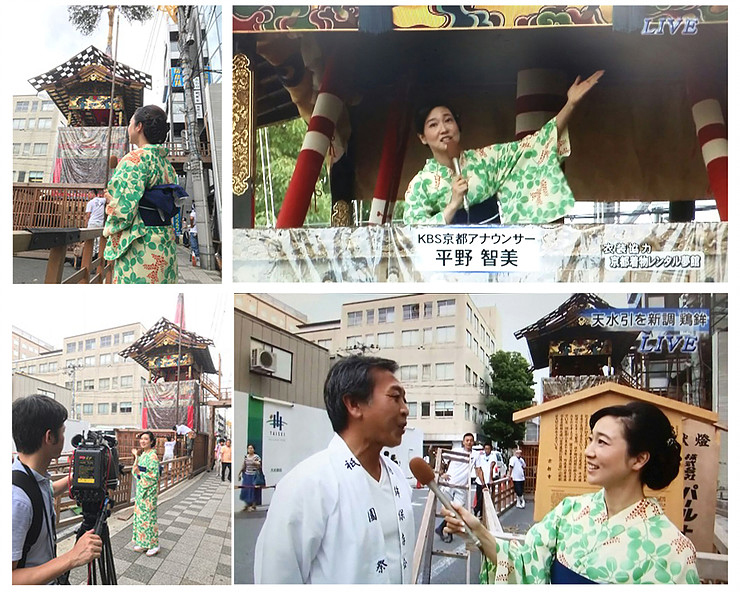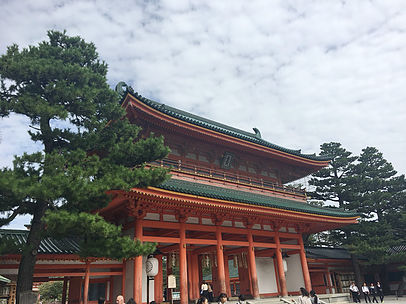 In 1895, Heian Shrine (平安神宮) was constructed in celebration of the 1100th anniversary of Heiankyo Sento (平安京遷都, the transfer of the national capital to Kyoto). The shrine is dedicated to the emperor Kanmu (桓武天皇) of the Heian era and the emperor Koumei (孝明) in the end of the Edo (江戸) era.
The shrine's Torii (鳥居) gate is magnificent and listed as the biggest one in Japan. When I looked up the beautiful Ohtenmon (応天門) gate, I felt as if I was time-tripped to the Heian era.
The shrine is modeled after the Imperial palace once existed in the Heiankyo. I was so moved that, ages and ages ago, there already was a beautiful gate like this. Please visit Heian Shrine in YUMEYAKATA Kimono and take beautiful pictures.
URL:
http://www.heianjingu.or.jp/
Access:
5 min. on foot from Okazaki Koen Bijyutukan Heian Shrine, Kyoto city bus
10 min. on foot from Higashiyama eki, Kyoto bus
15 min. from Sanjyo or Jingu Marutamachi stations, Keihan line
Map:
https://www.google.com/maps?ll=35.015982,135.782426&z=16&t=m&hl=ja&gl=JP&mapclient=embed&cid=8484457972734838095
Akane Kibune
Kyoto Expert Certification 1st Grade