京都着物レンタル夢館
Yukata, Casual Summer Wear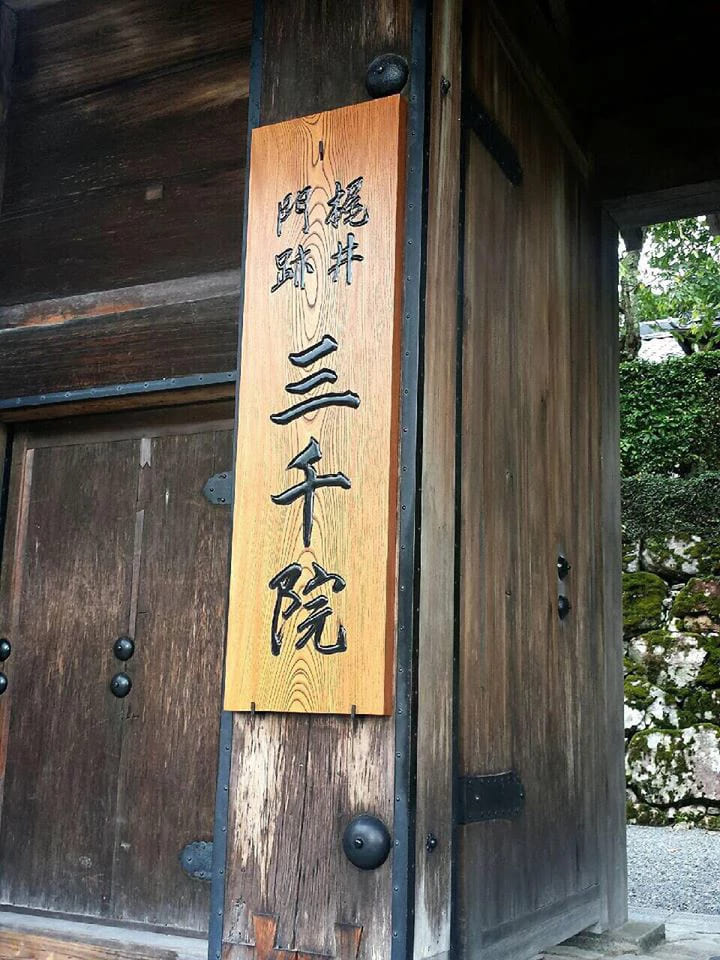 Despite this cold weather, today's topic is Yukata (浴衣). A long time ago, Yukata was used only for bathing by high society people.
Between the Muromachi (室町) and the Edo (江戸) periods, Obon (お盆) festivities gained popularity, and pretty Yukata appeared for people to wear at the festivals.
In Kyoto, with all the festivals, fireworks, especially Gozan no Okuribi (五山の送り火, sending off bonfire on five mountains in Kyoto), we have many opportunities to wear Yukata and enjoy the summer. Now Yukata has become a standard among young people.
New kinds of pretty Yukata made of light and easy-to-wear material, which do not require ironing or any specific maintenance, are also available nowadays. Now Yukata is a popular souvenir for tourists visiting Japan, and overseas people often wear it as indoor gowns.
Please try YUMEYAKATA Yukata this summer!