京都着物レンタル夢館
Yumeyakata's Kimono in Kansai Walker 2017 again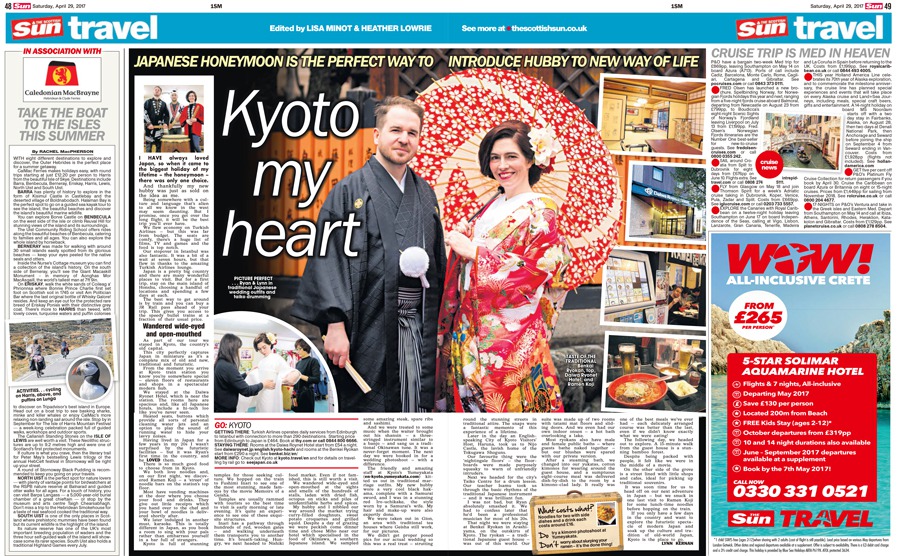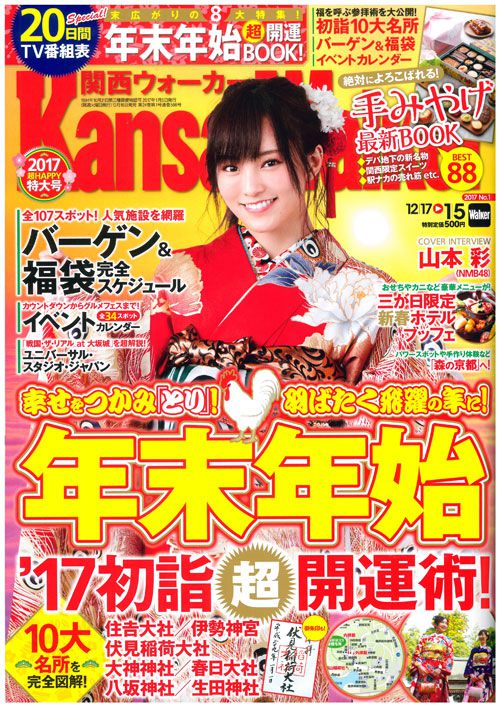 NMB48 Sayaka Yamamoto is on the cover of the last volume of Kansai Walker.
Wondering that have a first visit of the year to a shrine or not?
10 famous shrines in Kansai has been introduced in detail for 27 pages!
All of the kimono that the model worn in this special volume are provided by Yumeyakata which are rich in colors and patterns ♪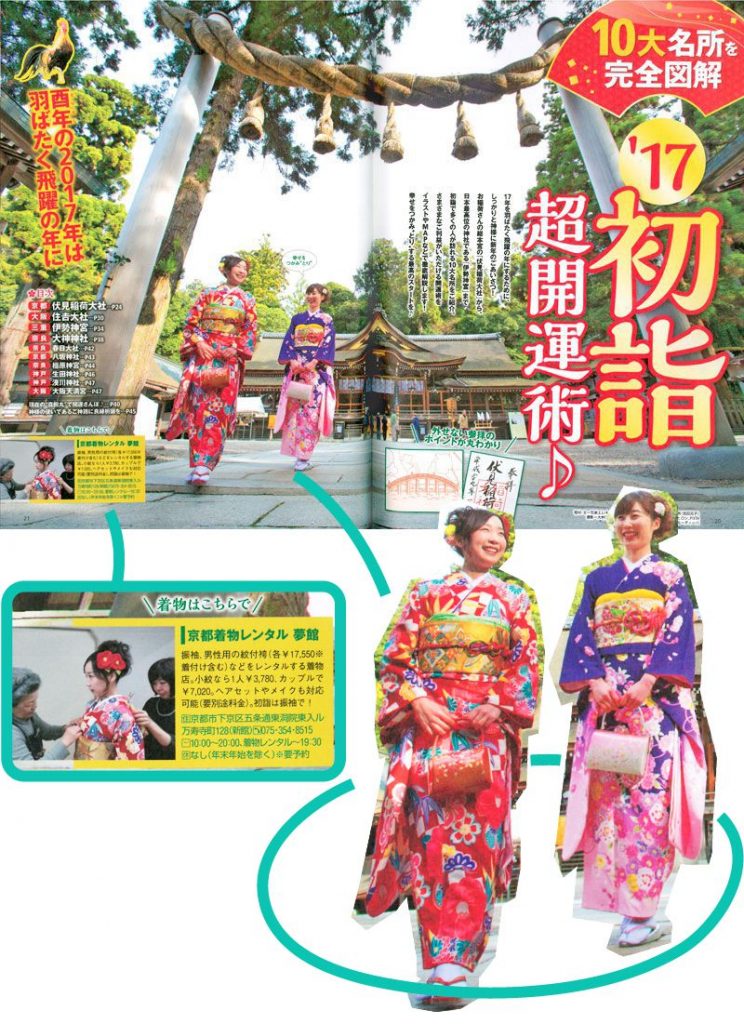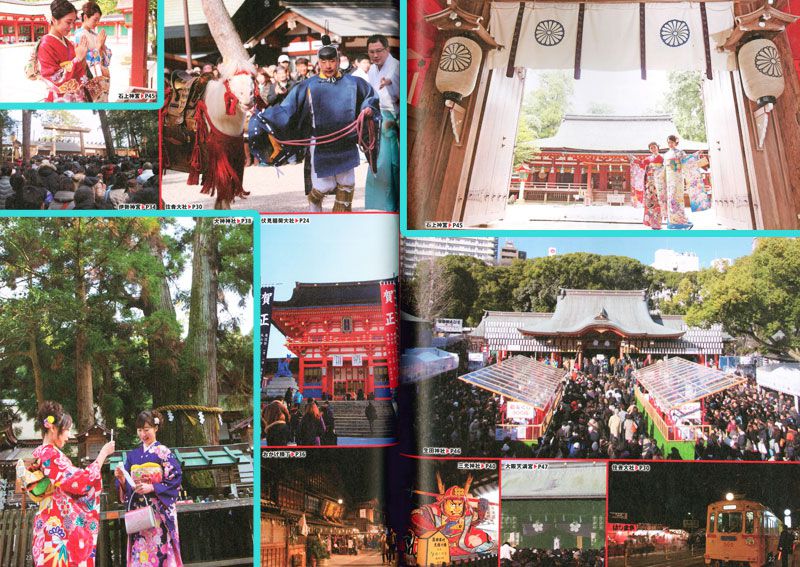 All the kimonos are so gorgeous ~ (* '艸 `*)
Yumeyakata closes during 31 Dec 2016 ~ 3 Jan. We open normally from 4 Jan 2017!
It might be a better time to go to a shrine after crowd during 1 Jan~3 Jan (* '∀ `)
Let's try to visit the shrine with kimono ♪