京都着物レンタル夢館
Autumn Foliage at Jojakko-ji Temple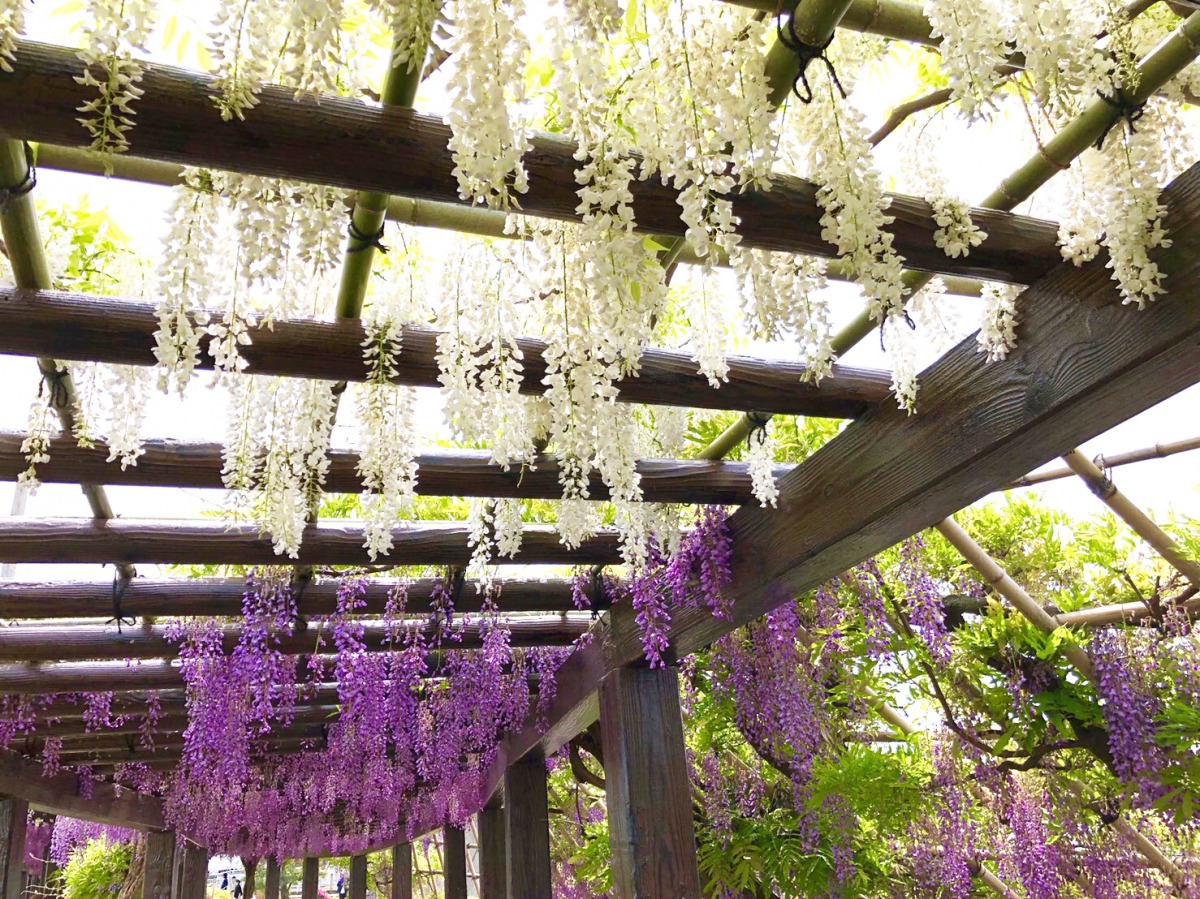 If you ask me what is the best season in Kyoto, I would answer it's the autumn foliage season.
This year again, I visited a lot of places to see beautiful autumn leaves. Amongest those places, I especially liked Jojakko-ji (常寂光寺) temple located at the hillside of Mt. Ogura (小倉山) in the Arashiyama (嵐山) district.
The Niohmon (仁王門) gate and the Hondo (本堂, main hall) are covered with many kinds of maple trees, all tinted in beautiful red and gold. As you reach Taho-toh (多宝塔) tower, the panoramic view of the Sagano (嵯峨野) area is spreading in front of you.
Isn't it a luxury way to spend an autumn day?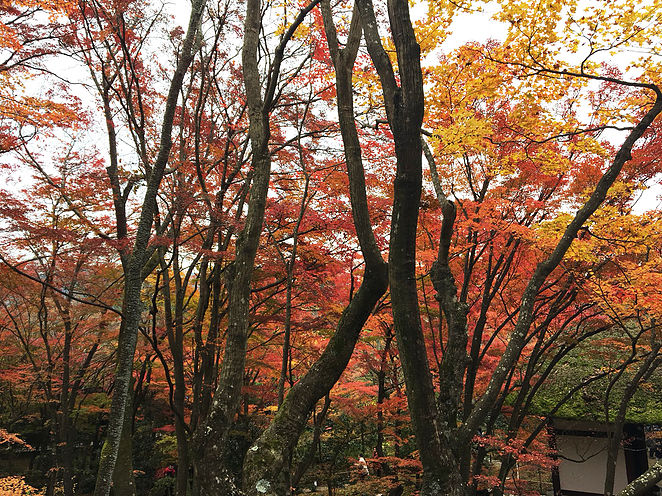 Akane Kibune
Jojakko-ji Temple URL:
Access:
15 min form Saga Arashiyama station, JR Saiin (Sagan) line
20 min from Arashiyama station, Keifuku line
Map:
https://www.google.com/maps?ll=35.019648,135.668673&z=16&t=m&hl=ja&gl=JP&mapclient=embed&cid=4483251908468797352
#KIMONO #templesinKyoto #japanculture #BeautifulKimono #kyoto