京都着物レンタル夢館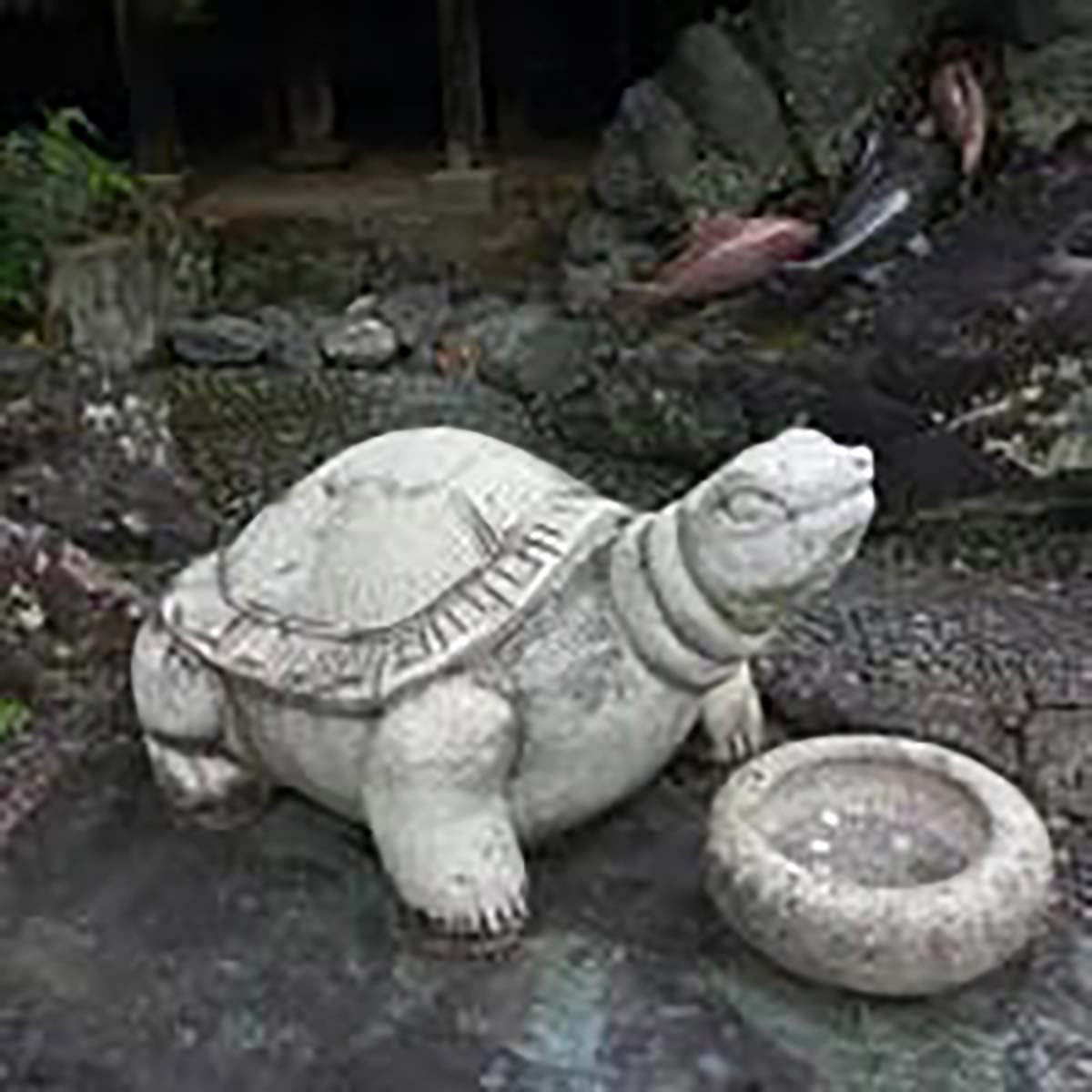 【PRICE】55,000YEN
A 10% additional charge of the original price will apply on some days during peak seasons
(cherry blossom and maple seasons)
【TIME】13:00~19:00
【Meeting Time】13:00~
【Packages】
You can go any places where you want with our photographer for a half of day.
Stroll around the streets and leave your lasting memories of Kyoto.
There are plenty of spots in Kyoto become your kimono looks.
It's possible even if you want to change your itinerary during the shoot!
Our photographers can also take you to some lesser known gems ♪
<Special Offer>
Japanese Parasol → FREE for Rent
Japanese Sword → FREE for Rent
※Unfortunately Photography is not allowed in some temples or shrines.
Please let us know the temples or shrines you want to visit
before you make a reservation.
(For example, Photographing in Kiyomizu temple and Kinkakuji is prohibited)
※Admission fee not included.
※Transportation by taxi only (taxi fare not inlcuded).
※<Other Costs>Taxi Fee, Admission Fee to Temples/Shrines etc.
Food and Drink Expenses (not included in the package)
※If Our staff will have lunch at the same restaurant with you and please pay for them as well.
(a photographer and an interpreter if necessary. Max 2 people.)