京都着物レンタル夢館
YUMEYATAKA Kimono Appeared on 2018 Miss Sake Kyoto Final
This year again, YUMEYAKATA Kimono appeared on the stage of Kyoto Final for 2018 Miss Sake contest on November 29. (Click here to see the details of Kyoto Final 2017.)
Miss Sake is an annual contest started in 2013, aiming at finding an ambassador with grace and intelligence to present Japanese culture to the world. In the picture below, the third lady from the right is the queen of this year. The one in the center in red Furisode (振袖) is Miss Sake 2017.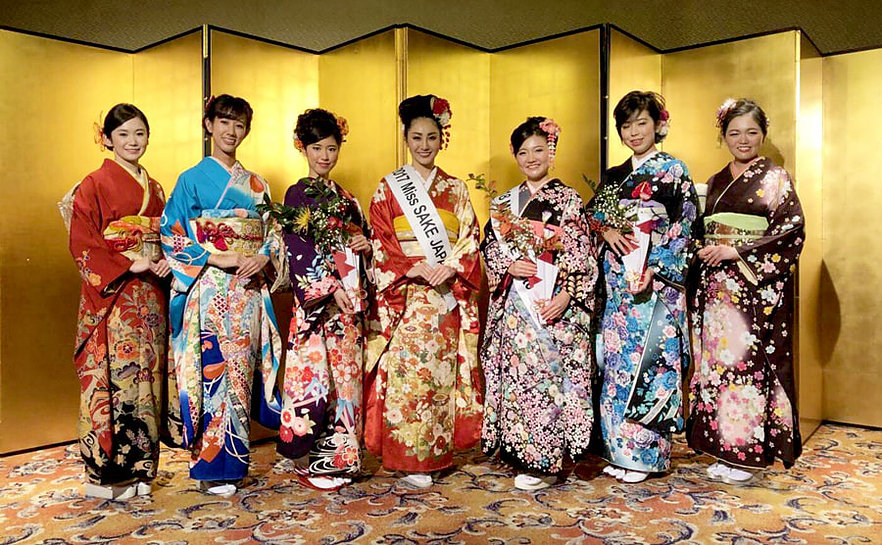 Among the finalists, two of them wore YUMEYAKATA Furisode, namely, the second lady from the right in the blue one, and the third from the left in the purple one. They are all very beautiful…so pleasing to our eyes(˘︶˘).:*♡
The national final is to be held in January. Good luck!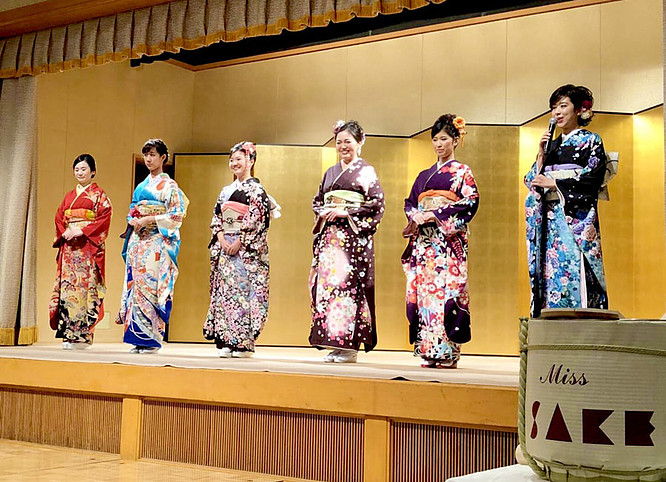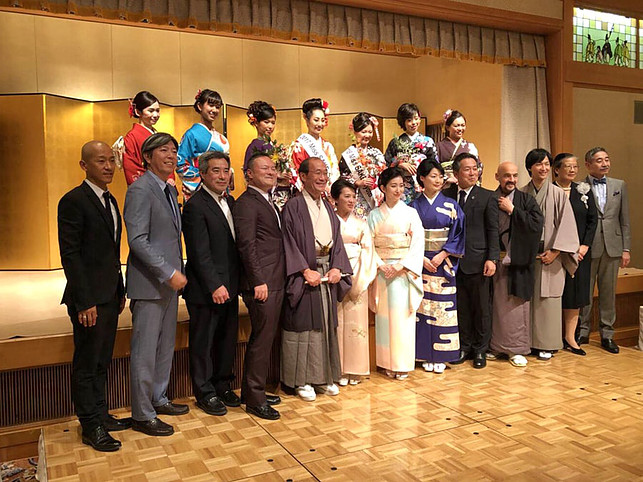 -Links-
Miss Sake web page:
http://www.misssake.jp/
YUMEYAKATA Premium Plan:
https://www.en-kyoto.yumeyakata.com/premium-kimono
akata.com/premium
KIMONO #BeautifulKimono #japanculture #kyoto